News / media
07 of October, 2022
Role Of SAE And ECE In Regulating LED Lights On Vehicles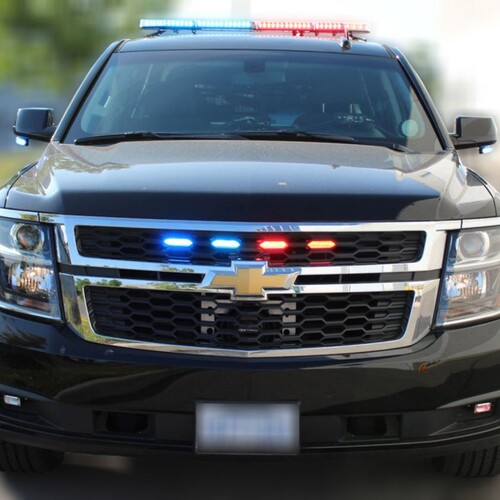 When it comes to vehicle lighting on emergency vehicles, plenty of options come to mind. Right from the LED beacons used in police cars and EMT vehicles to traffic arrows used in utility trucks, there are myriad lighting solutions for these departments. However, when it comes to civilian vehicles, headlights, foglights, and taillights are the major sources of illumination. Furthermore, just like emergency vehicles follow a uniform code, these vehicles too have to abide by certain rules and regulations when it comes to lighting. In most cases, these lights are approved by two bodies called SAE and ECE. Their importance will be examined below.
Importance of SAE and ECE.
Society Of Automotive Engineers (SAE)
When it comes to vehicle lighting for highways, SAE is a major authority figure. Founded in 1905, it is a globally recognized authority in the field of engineering products geared toward various industries such as the automotive sector and the aerospace industry. In terms of automotive lighting, the SAE approval is displayed on the lens of the light that has been installed in a vehicle. Moreover, it has different markings for different lights, such as SAE Y J581 for auxiliary high beam driving lights and SAE F J583 for fog lights.
United Nations Economic Commission for Europe (ECE)
An organization established in 1947 for promoting quality in cross-border trade, its influence also extends to the vehicle lighting department. Lights approved by ECE often have markings such as EMARK, e-Mark, and e-Code, all of which are effective not only in Europe but Canada as well. Most ECE marks of approval as located on the inside of the lens for easy identification.
Conclusion
In summary, for a vehicle headlight to be considered street legal on highways, it has to pass the certification from SAE and ECE and must comply with Canadian Motor Vehicle Safety Standards (CMVSS). If a vehicle is found without these safety and quality compliances, one might be subjected to a fine from the local authorities.
For complete fleet solutions including LED beacons, police sirens, traffic arrow boards, perimeter lighting, and more, check out D&R Electronics Co. Ltd. With 40+ years of enriched experience and knowledge with the police and public sector departments around the globe, D& R Electronics is further strengthened by its after-sales service policies.
Back to news
No comments yet...
*** Your email address will not be published.