News / media
25 of August, 2020
Product Spotlight: K9 Kennels for Police Vehicles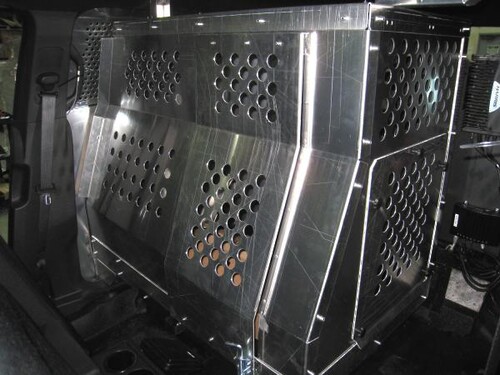 Canines are an integral part of any law enforcement agencies. Trained canines extend the reach and abilities of a law enforcement officer with their speed, agility and sense of smell.
In police fleets, K9 kennels are as crucial as LED beacons. K9 Kennel design focus is on the safety, comfort and wellbeing of the Canine during transportation enabling them to perform their best at the instruction of their handlers. K9 kennel design also incorporates the need to sanitize the kennel without damaging the vehicle which is achieved with a robust water resistant design and materials that permit easy cleaning and maintenance. A good design also does not disrupt means of communication between the officer and the canine yet helps control unwanted distractions to keep the unit safe.
D&R Electronics manufactures a variety of different in-vehicle kennel models. Each is custom-built to fit the dimensions of the vehicle and maximize functionality and safety such as vehicle airbag compatibility.
Highlighted below are elements of the 934-0887B kennel designed for the Ford Police Utility 2020: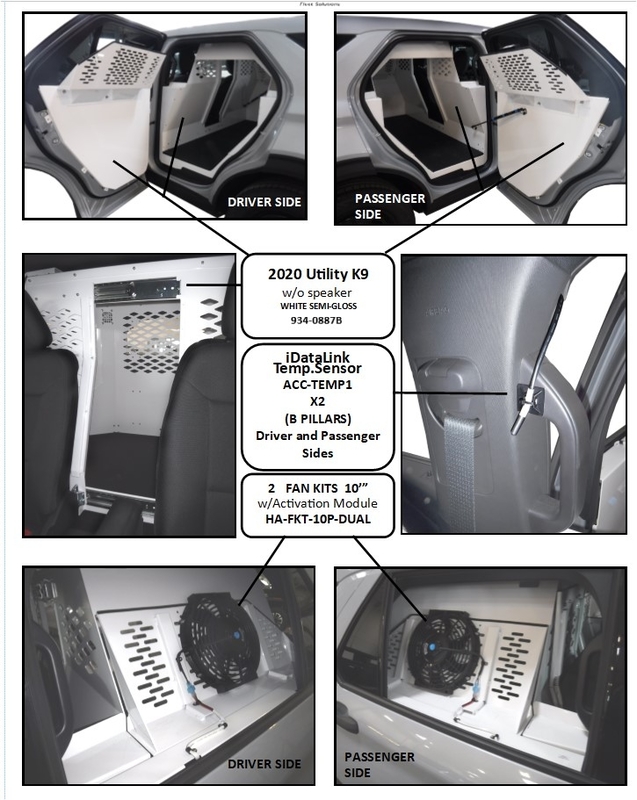 The 934-0884B is airbag compatible. The dog door comprises of two 14" heavy-duty slides and a thick ¾" rubber mat to keep the canine comfortable and secure. The kennel itself is easy to clean and maintain.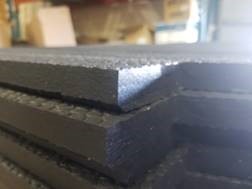 The rubber mat has ridges that allow drainage and airflow, preventing accumulation and is also textured appropriately to prevent slips.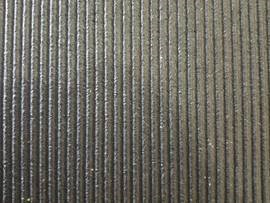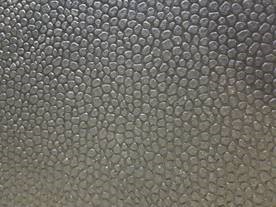 Additional K9 kennel options include:
Temperature sensors for driver side and passenger side
Cooling fans for driver side and passenger side
Front hatch
Temperature monitoring
Temperature control system (also known as hot and pop) works with the temperature monitoring unit
Currently, D&R has vehicle-specific kennel models that are specially designed for the Ford Interceptor Utility, Chevy Tahoe, Ford Expedition, F-150, F-250, and Chevy Suburban. All K9 kennels, regardless of the vehicle they are designed for, are made to be versatile and spacious so that the canine remains safe and secure. All D&R kennels are airbag compatible.
D&R also has kennels designed to accommodate two dogs, such as the 934-0727A.
D&R specializes in outfitting emergency vehicles – whether with LED beacons, power management systems, storage systems, and more, D&R can be counted on to provide satisfactory solutions.
Back to news
No comments yet...
*** Your email address will not be published.