News / media
31 of January, 2020
Product Spotlight: Dovetail Mobile Computing Solutions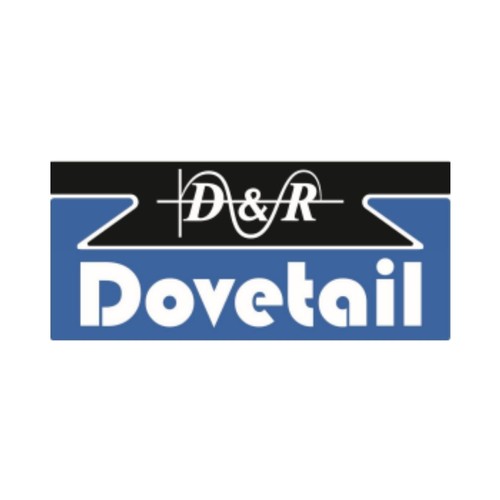 Since 1976, D&R Electronics has been one of the leading designers and manufacturers of emergency and public works fleet solutions. D&R's advanced facility includes cutting edge electronic, metal, and 3D-printed (plastic) technologies, providing top-notch, custom, or standard products including emergency vehicle consoles, storage solutions, and more. Our field experience has enabled us to develop the technology of mobile workstations, enabling end users to bring their office with them.
We are constantly making improvements to all our technologies, including to our emergency vehicle consoles, lighting solutions, and more.
As one of the leaders in this field, D&R firmly believes that Samsung's Dex feature is the next evolution in mobile computing. Dex is a feature that is built into Samsung's S line of products and it allows users to replace their laptops and desktop computers with their mobile device, reducing COO (Cost of Ownership). When the phone is connected to a monitor, a Windows-like desktop is created using the attached device. This tool allows operators to take their workstation with them from the office and transition seamlessly into the vehicle. Having examined and tested this potential for seamless transitions, D&R has developed the Dovetail line of products to assist in the operation and use of Samsung Dex.
D&R's Dovetail system allows clients to introduce Dex into their vehicle in a universal way that allows multiple end users with different Samsung devices to use the system. With the use of D&R's Dovetail phone cases and docking stations that feature a unique patent-pending rail system, the user is now able to change devices without having to modify the docking system. This is accomplished by altering the only variable, the phone case. Each phone case is carefully designed to fit each device individually, with the only common factor being the unique rail system that allows secure connections between the dock and the device.
Included in the Dovetail line of products are the Dovetail rugged touch monitor, which includes five USB type B ports, one USB type A port, a HDMI port, and a USB type C port. Customers have the option of connecting their devices either through the USB type C port or couple their ruggedized monitor by using D&R's breakout box, which connects their device via the HDMI port and allows for the connection of up to six USB type B accessories. D&R's rugged monitor has two video inputs, allowing for the connection of up to two devices at a time and being able to switch between them if required. All of this paired with our emergency vehicle consoles gives you a perfectly seamless in-car office to work with.
Whether you are looking to acquire emergency vehicle storage solutions, mounting solutions, emergency vehicle consoles, electronic products, and more for your fleet, you can be assured that D&R Electronics is the solution provider for you.
Back to news
No comments yet...
*** Your email address will not be published.